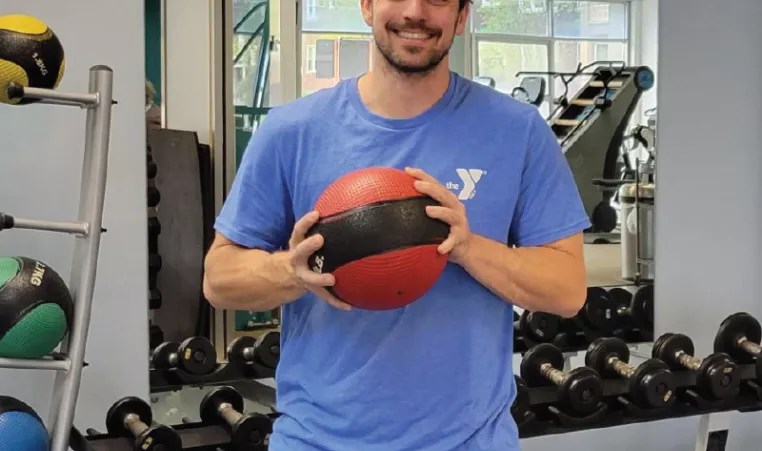 When you think of Personal Trainers what comes to mind? Do you think of a personalized workout plan? Do you think of the accountability of someone waiting for you at an appointed time and place? Do you think of setting and reaching goals? Do you think of guidance, form correction, encouragement, and support? What about fun? About getting the most of your YMCA membership?
If any - or all - of these things are what you think of when you think of Personal Training, then you are right! Working with a nationally certified personal trainer is all about education, guidance, support, and progress through one-on-one sessions. Personal training is ideal for so many people: fitness newbies, experienced exercisers looking for a new challenge, athletes training for an event or race, teens, active older exercisers, and anyone with specific health needs or fitness goals.
All five YMCA of Central Kentucky locations have Personal Training options available. Our nationally certified, experienced trainers will work with you individually to establish goals and make a plan for meeting them. Looking for a small group experience? Buddy training and small group sessions are also available.
The time is always right to invest in your wellness, and a personal trainer can be a helpful and worthwhile tool to help you in the process. For availability and package options, check out our Personal Training information page. We look forward to meeting with you and helping you get started.