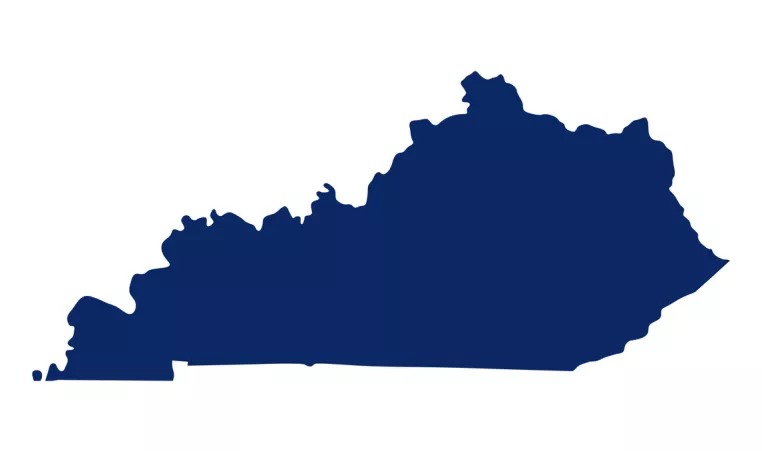 The YMCA of Central Kentucky is now required to collect state sales tax on YMCA services and programs occurring on or after Jan. 1, 2023 (excluding membership). This is the result of a tax law (House Bill 8) passed during the 2022 Legislative Session.
At the time of this update, programs and services that will be taxed include:
• Sports leagues
• Fee-based group fitness classes (that not included in membership)
• Swim lessons
• Swim teams (does not apply to current session)
• Personal training
• Rental space
• Any skills classes (sports, babysitting, CPR/First Aid)
• Martial arts
• Day camps
If you have any questions or concerns, please reach out to business@ymcacky.org and our team will be happy to respond.