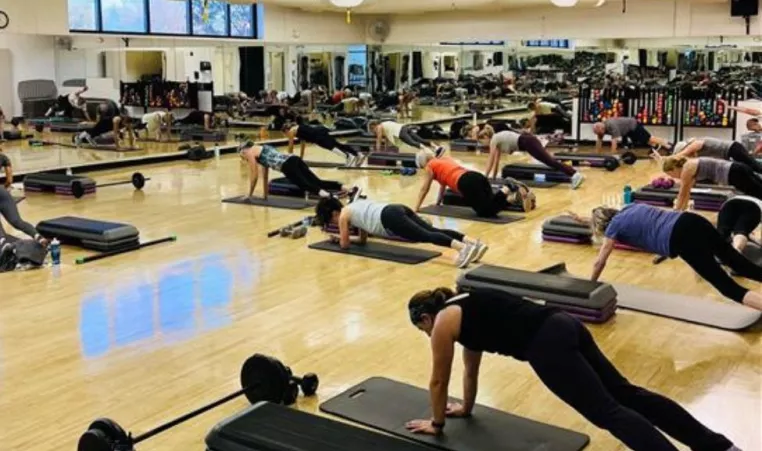 Gratitude, thankfulness, planksgiving - whatever you call it, it's top of mind for all of us this time of year. Giving thanks is a way to actively acknowledge the good in your life, and can serve as a way to connect to something greater than yourself. Research also suggests that practicing gratitude can have a positive affect on an individual's well-being.
We're full of gratitude at the YMCA of Central KY. Together, our members, program participants, staff, and partners are creating a stronger, more vibrant Central Kentucky region for individuals and families. As we reflect on the year, we give thanks for the work we've accomplished and the opportunity we have to continue to strengthen community.
Wishing you a very happy Thanksgiving from the YMCA. We hope you enjoy this video of our community sharing what they're thankful for this year.