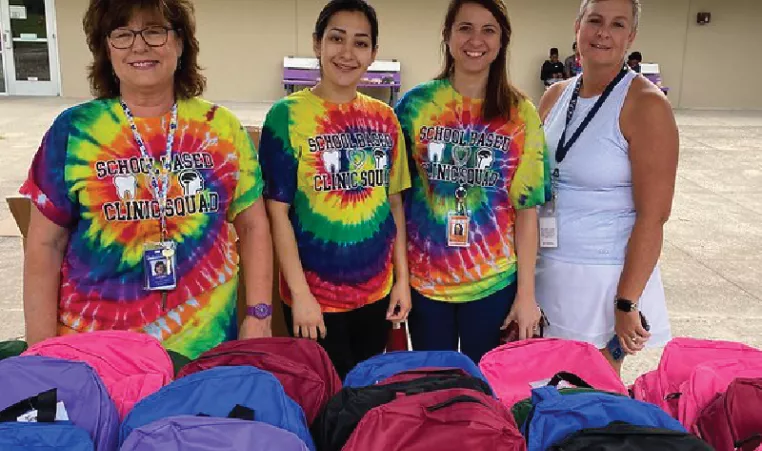 Since 2011, the YMCA of Central Kentucky Back to School Rallies have provided school supplies for children in communities across the Lexington area, filling them with hope for a brighter future as they start the school year. The children in our community need us now more than ever.
The 2022 Back to School Rallies will take place at various community locations on Saturday, July 30. With the continued support of Fayette County Public Schools, Setzer Properties, United Way of the Bluegrass, and Academy Sports + Outdoors, the YMCA is preparing to donate 5,500 backpacks full of supplies to students.
How can you help? Due to the increased cost of supplies, we are seeking additional support from community members like you who understand the importance of investing in this effort and the youth of Fayette County. Your donation provides children the opportunity to start school with the tools to be successful.
It only costs $15 to supply a single child with a backpack and supplies. Making a difference is easy - you can give online at your convenience. On behalf of the schools and families, thank you for considering this opportunity.