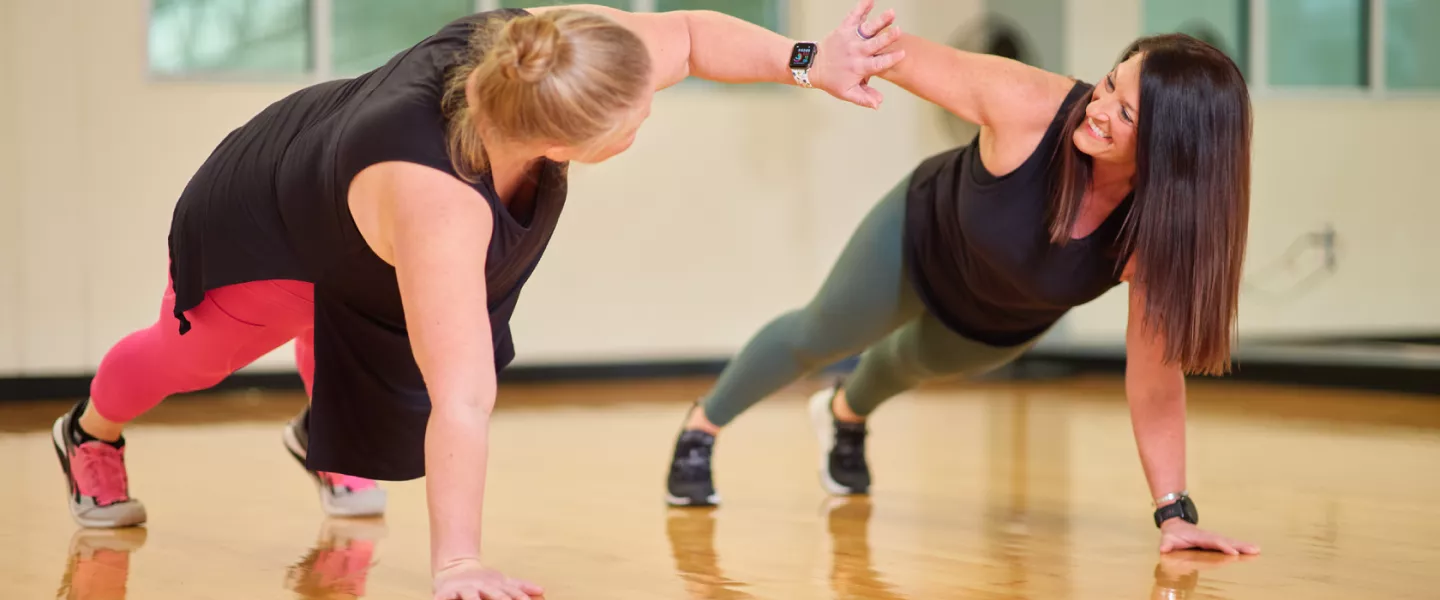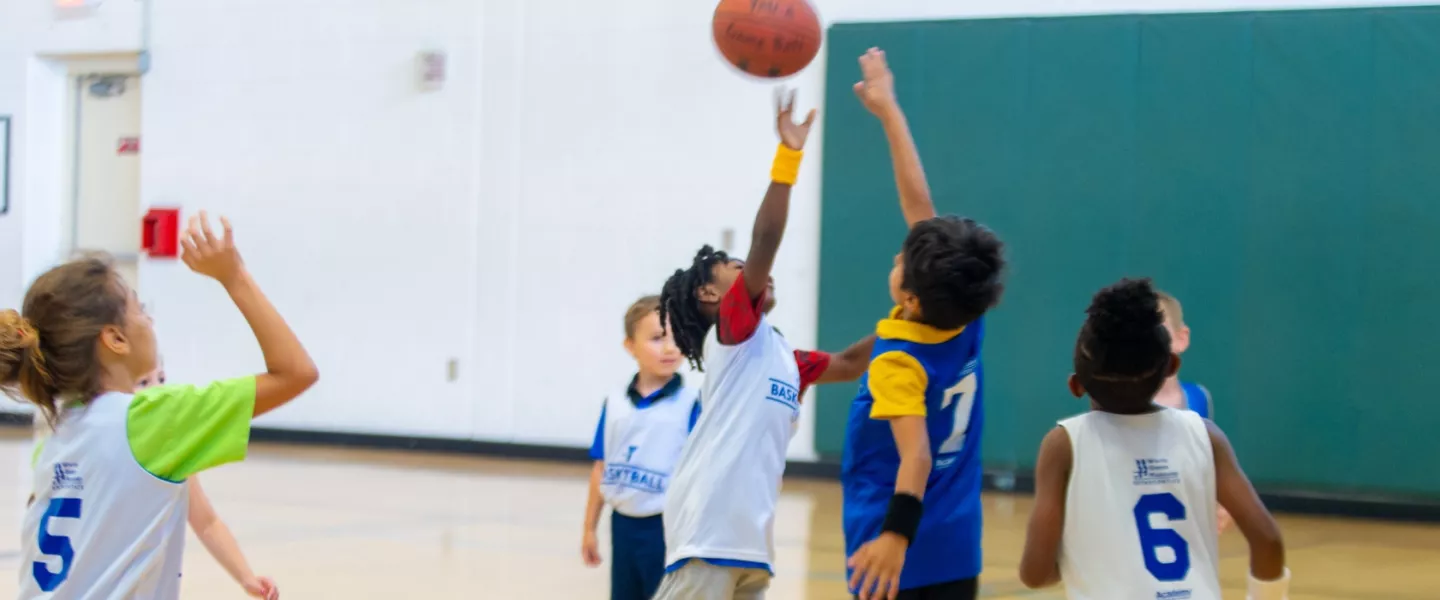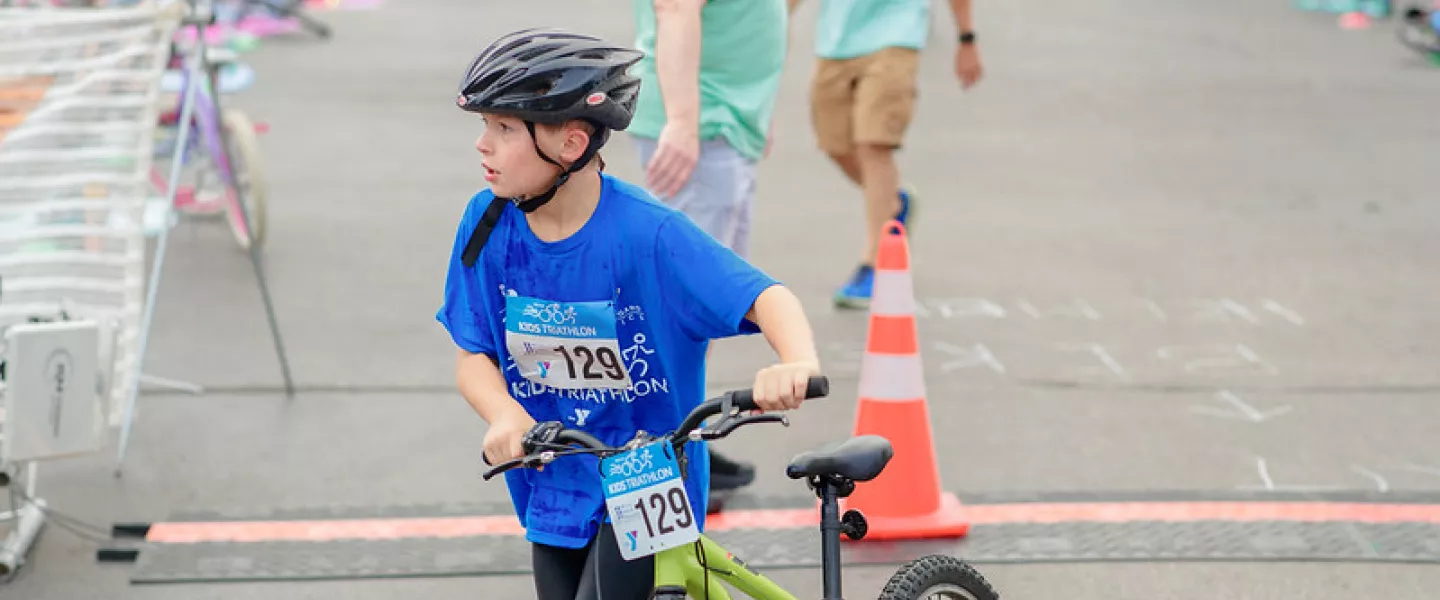 WHITE, GREER & MAGGARD KIDS TRI AT THE Y
LEARN MORE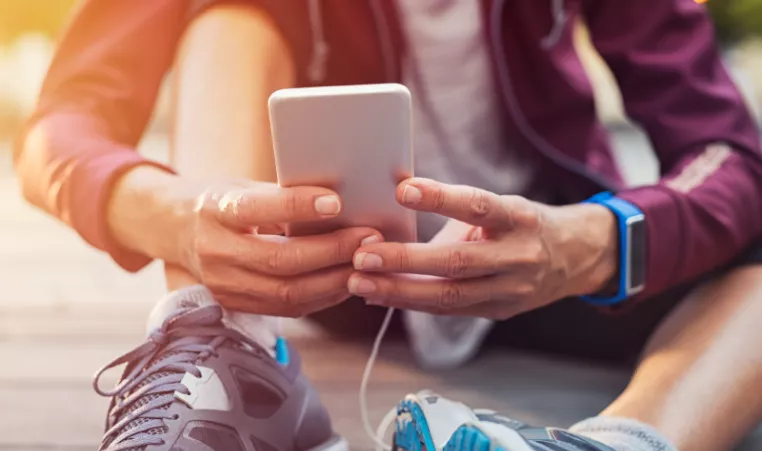 MOBILE APP
Search YMCA of Central Kentucky in your app store and get started today.  Join fun challenges, search schedules, and get updates from your local Y.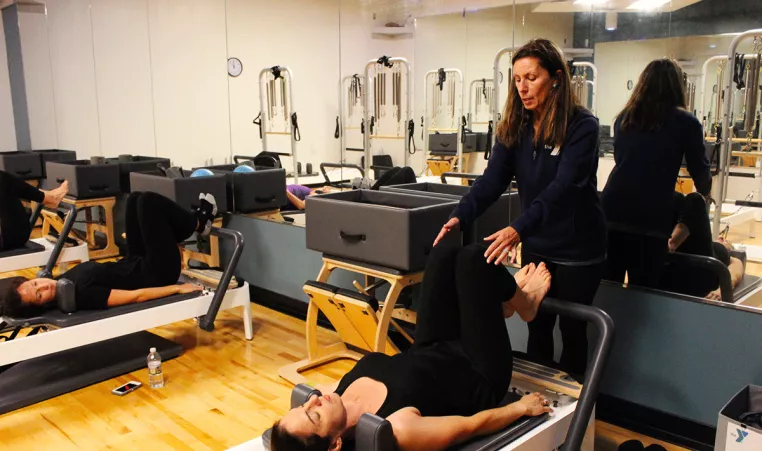 PILATES REFORMER
Pilates Reformer emphasizes the balanced development of the body through core strength, flexibility and awareness to support efficient and graceful movement.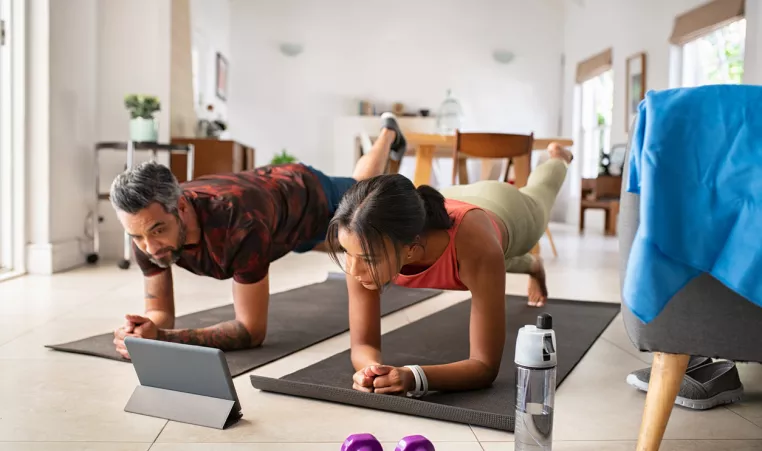 VIRTUAL YMCA
Y members can workout any time, any place with access to live streaming and on-demand classes. Stay active, participate in some of your favorite activities, and challenge yourself to try something new.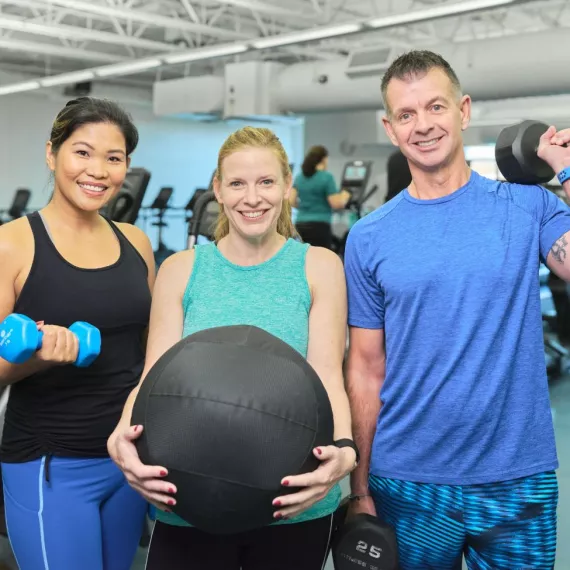 STAY IN THE KNOW
Never miss a moment at the YMCA of Central KY! Meet members, staff, volunteers, and sponsors, and stay up to date on Y news and information on our blog.