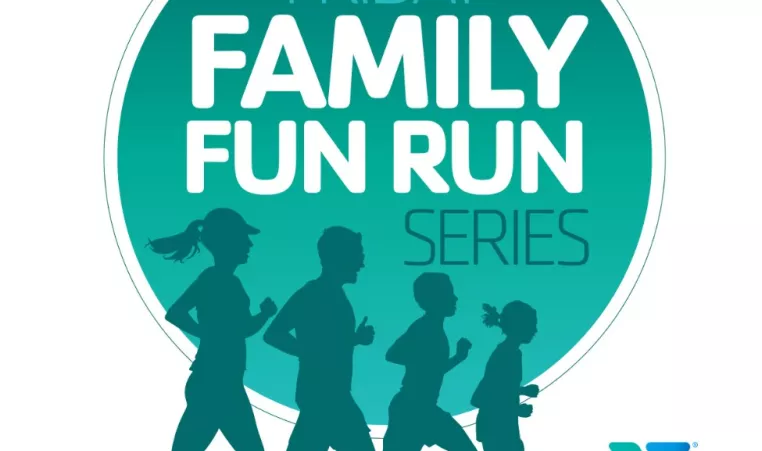 Join us this summer for First Friday Free Family Fun Runs! The YMCA's Friday evening runs will start at the C.M. Gatton Beaumont YMCA and the North Lexington YMCA and are open to Y members and non-members. Families will gather on the first Friday of June, July and August at 6 p.m. for a quick warm-up and chat, then take off along the trails for a run or walk together. Participants can stick around after their run/walk for light refreshments and a snack.  

Everyone is encouraged to participate - whether you're a triathlete family training for the 2023 White, Greer & Maggard Kids Tri at the Y, getting ready for A Midsummer Night's Run, or just looking for some screen-free Friday night fun. 
Friday nights June 2, July 7, and August 4 at 6 p.m. at the C.M. Gatton Beaumont YMCA and North Lexington Family YMCA
Free for members and the community
You are free to walk, jog or run your preferred distance, but at two locations, distances will be marked:

C.M. Gatton Beaumont YMCA: participants can expect a marked one-mile fun run on the trail behind the Y.
North Lexington Family YMCA: participants will have marked options for one-mile, two-miles, and a 5K fun run along the Legacy Trail.
The run series will be weather permitting. Trails are stroller and pet friendly. All registered participants that complete all three runs will be entered to win three months of membership to the YMCA of Central Kentucky.