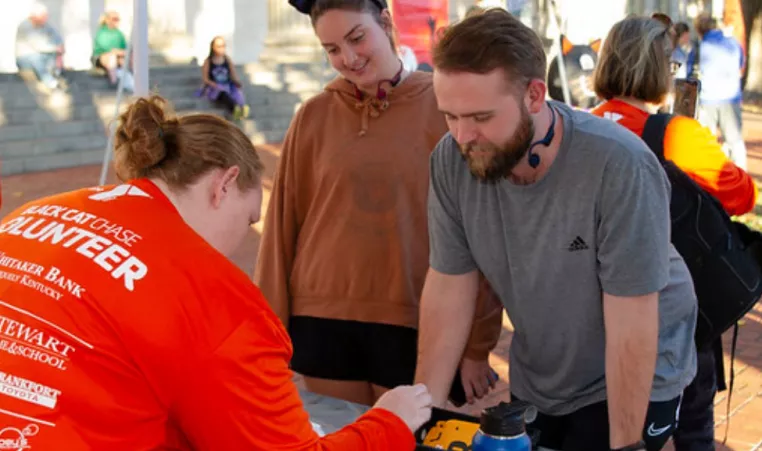 This is National Volunteer Week and the YMCA of Central Kentucky wants to send a big thank you to all of our heroes who make our Y strong. Whether serving on our boards, showing up as a buddy or coach for Toyota Bluegrass Miracle League, lending a hand at our races, stuffing backpacks, coaching a youth sport, or supporting Black Achievers, we see you and we salute you. Volunteers are at the heart of our work, and we appreciate every single one who has lent their time and talent to make a difference in Central Kentucky through the YMCA.
If you're looking for ways to get involved with YMCA programs as a volunteer, we'd love to hear from you! Upcoming opportunities include Central Kentucky Swims, Miracle League, and summer sports.
We celebrate the long tradition and spirit of volunteerism in our organization and look forward to having even greater impact in the future with volunteers leading and serving.