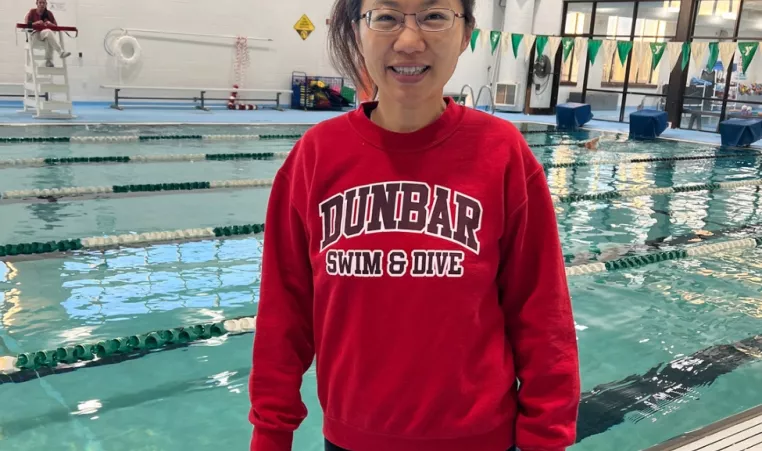 Ming Zhu has been a member of the YMCA of Central Kentucky for two decades! She was drawn to the Y because of the pool facilities: she was working to heal back pain and wanted a place to play with her kids in a pool. She discovered that swimming was indeed the best workout for her back, and swimming was the best sport for her small kids in childhood and as they grew. In fact, she shares, "the boy that grew up swimming at the Y will soon swim for MIT in college."

Ming likes that the Y is friendly, clean, and offers great facilities, and is excited that it allows her to get to know people in her community. When she's not at the C.M. Gatton Beaumont YMCA, she's a bit of a homebody and loves to cook.

Thanks for sharing your story, Ming! We encourage you to stay active in the water and keep sharing your positivity at the Y.