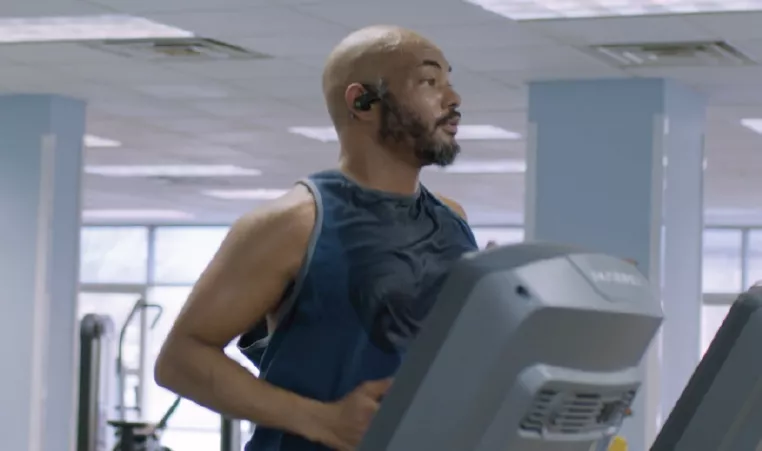 There are a lot of reasons to begin a journey to wellness, and a lot of different reasons to come to the Y for the first time. Member Ernest Hall was motivated by what he was seeing in the lives of many people around him: high blood pressure, unhealthy lifestyles, and even death at very young ages. Knowing he did not want to be among those statistics, Ernest joined the High Street YMCA during a Pay the Day joining campaign and began exercising – first, trying different things and eventually developing a love for running. A regular routine improved his health and self-confidence, but eventually the cost of membership became a challenge and, he says, "It was either come to the gym or pay bills."
Since 1853, the YMCA of Central Kentucky has been living our mission to put Christian principles into practice through programs that build healthy spirit, mind and body for all. Part of that work is, and always will be, keeping YMCA membership and programs available to all through community support and need-based assistance.
Ernest shares the impact of that support in this three-minute video. His testimony is powerful, perhaps because it is so simple. Dollars from our donors helped him continue the journey to wellness at the Y and saved him from a number of alternative possible outcomes. We do hope you'll watch as Ernest so beautifully shares what the YMCA has meant to him.

"To the donors I would say thank you, because without that support and those donations, that partial scholarship would have never happened…that generosity helped me be a better me."

And to Ernest, we say thank YOU – for being a part of our community and for sharing your story.