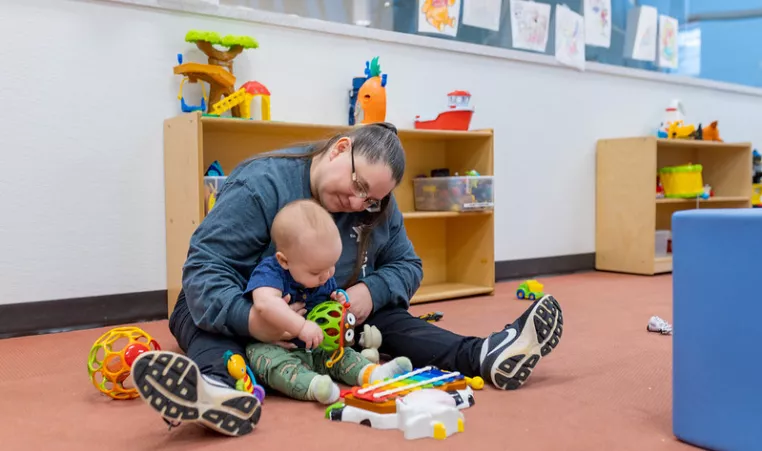 National Child Health Day has been observed the first Monday of October each year since 1928. This day, created under a joint resolution of U.S. Congress, recognizes that every child deserves the chance to be the healthiest and happiest he or she can be.

There are so many components to nurturing the well-being of youth and teens: physical activity, emotional development, nutrition, sleep, what entertainment they are consuming, and medical care are just a few.

At the YMCA, we care for youth every day. Our programs are designed to include children of all backgrounds and abilities, encouraging our young people to develop relationships and explore activities that will help them grow in spirit, mind, and body. Through aquatics, school-aged child care, Black Achievers, youth fitness programming, youth sports, summer camp, early learning centers, and more, the YMCA is building a stronger community for all, one youth at a time.

If you are with children or youth today, we encourage you to take a little bit of extra time to listen to them or offer a kind word. Together we can work to give these children the tools and confidence to reach their full potential.