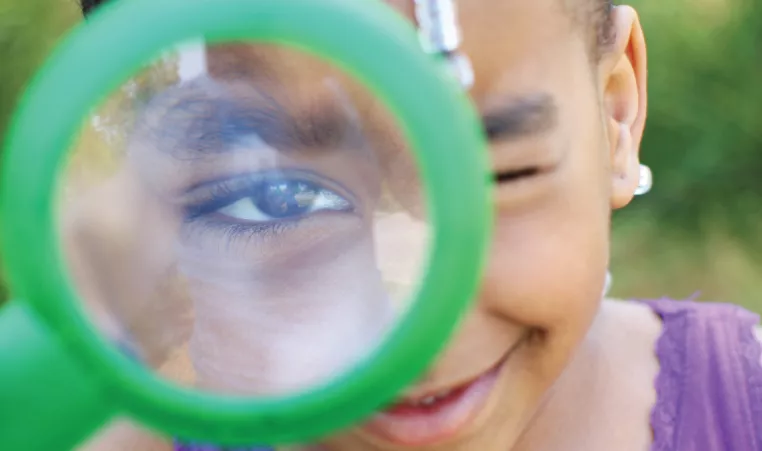 Lexington, Kentucky (February 25, 2021) – Summer is a time for kids to be kids. And Y day camp is the place to make each precious summer day a great one for every kid. Each day, Y campers develop skills, self-confidence, new friendships, and a sense of belonging – all while having tons of fun in a safe environment led by caring Y staff.
"Y summer day camp is a wonderful way to ensure that kids stay engaged socially, physically and academically throughout the summer," said Paula Anderson, president and CEO of the YMCA of Central Kentucky.
Weekly themes such as Super Heroes Near and Far, H2 OH Yeah! to Aloha Island Cruise help set the tone for all sorts of fun activities. From games and sports to arts and crafts to outdoor adventures to science and technology, a Y day camp experience offers kids the chance to learn new things and enjoy new adventures.
Here's how one parent described her son's experience in our 2020 day camp: "He loves it and had the opportunity to do so many different things and meet such wonderful kids. You are rock stars; I couldn't ask for a better group to be looking after my child. Camp has helped him with his self-esteem and taught him to try new things and its ok to have some fears, but not letting those fears stop you from living a great life!"
Camp is open to children, ages 5 through 12 and will be offered weekly from June 1 through Aug. 6. Financial assistance is available to ensure that all kids in our community can have enriching summer experiences. If you're interested in helping send kids to camp this summer, you can donate to the Y at www.ymcacky.org/give.
Special thanks to White, Greer & Maggard Orthodontics for their continued support of YMCA summer camps and for being our official sponsor of summer. 
Sign up by March 31st and save $35 with no registration fee. Our camps fill up fast, so reserve your spot today at ymcacky.org/camp.
YMCA camp locations (additional sites to be announced soon):
Bar Y Outdoor Adventure Camp
5757 Versailles Road
Versailles, KY 40510

C.M. Gatton Beaumont YMCA
3251 Beaumont Centre Circle
Lexington, KY 40513
North Lexington Family YMCA
381 W. Loudon Avenue
Lexington, KY 40508

University of Kentucky (UK employees only)
1530 Nicholasville Road
Lexington, KY 40507
Whitaker Family YMCA
2681 Old Rosebud Road
Lexington, KY 40509