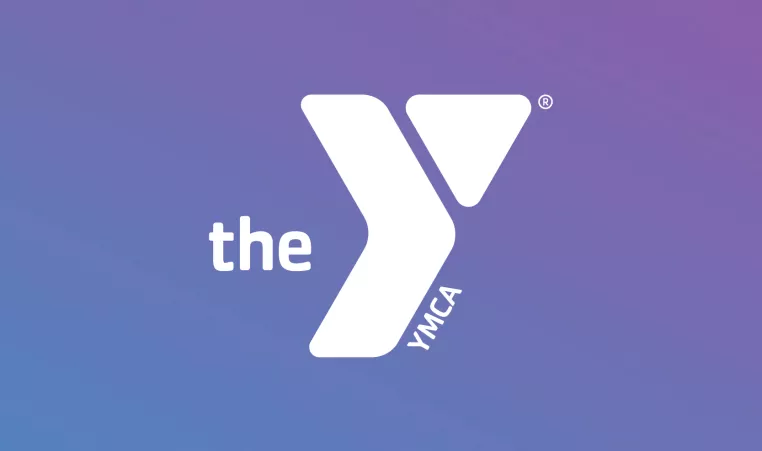 Lexington, Kentucky (February 2, 2021) – Leslie Flynn has been named the new chair of the YMCA of Central Kentucky's board of directors. Flynn succeeds Al Isaac who continues to serve as an executive committee member after completing his term as chair. The board of directors also has announced six new members and two advisory board chairs for the 2021-2023 term.
"The appointment of these board members represents some of the very best and brightest leaders in the Bluegrass to help guide the YMCA to better serve youth, adults, seniors, and families in central Kentucky," said Paula Anderson, president and CEO of the YMCA of Central Kentucky. "Their knowledge, skills, and expertise along with their commitment to our community will be invaluable to the Y as we continue to navigate the Coronavirus pandemic and remain steadfast in our promise to serving all."
The YMCA welcomes Chair Leslie Flynn, Private Banker, Central Bank & Trust Co.; C.M. Gatton Beaumont YMCA Advisory Board Chair Mike Heath, CEO/Senior Partner, Heath Healthcare Consulting; and YMCA Black Achievers Program Advisory Board Chair Johnnie Johnson, Vice President for Admissions, Transylvania University.
The six others elected to serve on the board of directors for 2021-2023 term are Carla Blanton, Owner and President, Carla Blanton Consulting; Jonathan Caldwell, Senior Vice President and Chief People Officer, Valvoline; Miranda M. Scully, District Family and Community Engagement Coordinator, Fayette County Public Schools; Andrew Smith, Assistant Provost for Student Well-Being and Interim Assistant VP for Auxiliary Services, University of Kentucky; Billy Spears, Vice President, Global Service Delivery & Supply Chain Operations, Lexmark International, Inc.; and Delaine Thiel, Vice President of Development, Lexington Catholic.
"The Y has been an important part of my life and I'm honored to lead this organization at such a critical time for our community," said Leslie Flynn, board chair of the YMCA of Central Kentucky.
For a complete list of the board of directors, please visit ymcacky.org/board.