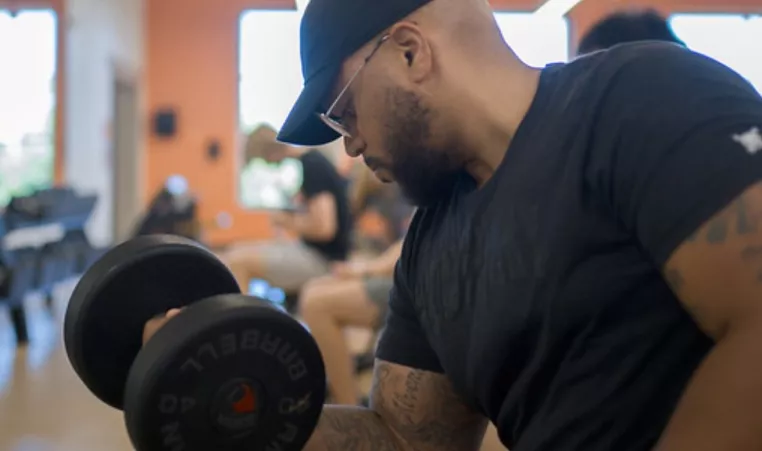 May is National Physical Fitness and Sports Month, and the YMCA of Central Kentucky offers many ways to participate and celebrate!
Physical fitness is part of the long history of the YMCA serving adults, children, families, and communities. From wellness centers and exercise equipment to group fitness classes and aquatics activities to youth and adult sports - movement and activity is part of our DNA as an organization. In addition to the many physical benefits of exercise, we know that it is also a tool for supporting mental health and long-term stress management.
At the Y, our wellness staff, nationally-certified personal trainers, and group exercise instructors can help you get started on a physical fitness program, incorporating a variety of activities like cardiovascular and muscular training as well as flexibility and stretching.
Not into structured exercise? We have a place for you in our pick-up basketball and pickleball communities. Check out the schedule to find a time to join and get moving with others!
Physical fitness is just one of the many benefits of kids participating in youth sports. Remember, children and teens need 60-minutes of activity every day and sports can help them get it! Our summer sessions of basketball, soccer, and volleyball are open for registration; you can sign up for June, July or both. When children and teens can do a mix of activities – like running, jumping, skating, swimming, throwing and playing – they get the mix they need to stay healthy!
We invite you into visit a YMCA location for a tour and to get more information about our services and programs. Additionally, we offer financial assistance for memberships and sports. The time is always right to get started and we're here for you!