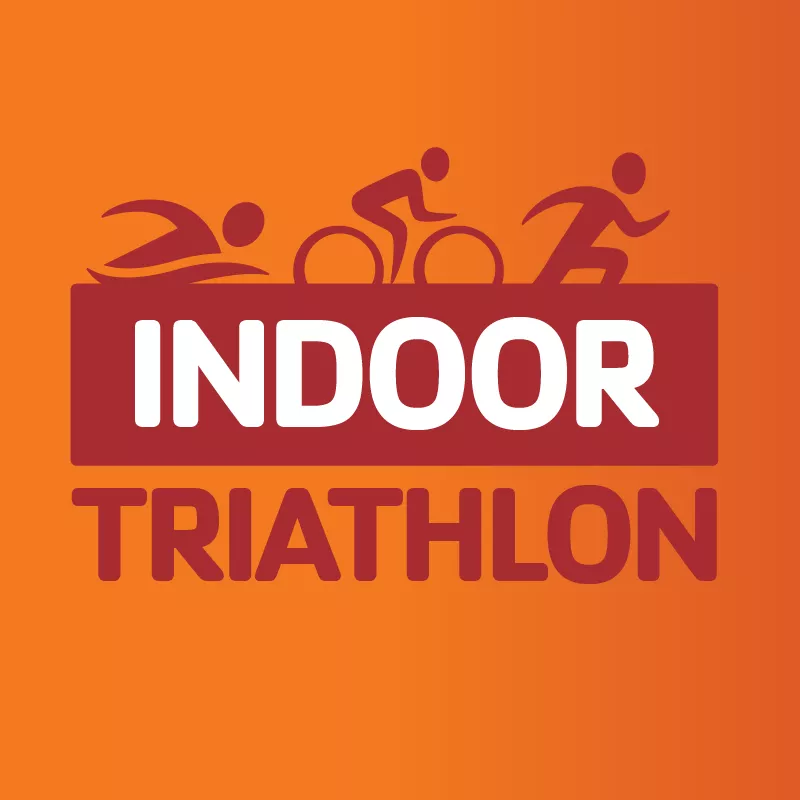 Join us for the 2023 Philip Cullen Memorial Indoor Triathlon! 
Ever wanted to do a triathlon, but don't have a bike, or are not sure how to prepare?  An indoor tri is great way for beginners to get a taste of the race in a controlled setting without needing a bunch of gear.  It can also be a great way for the experienced athlete to test their training or to prepare for another event.  Join us on Sunday, February 12th for a fun day of challenging yourself in this completely indoor race.  Relay options are available for those wanting to participate with one or two others. 
Entire relay registration fee is paid by the first registrant of the relay team. 
Team competition is an option! While competing individually, athletes which are part of a group/team can combine their scores to race against other local groups for bragging rights. Competition rules are listed on the event details page. 
NEW IN 2023: 
- Option to select your start time. Register early to have more options!
- Bike/Run only option. Athletes can elect to skip the swim and just bike and run.
NOTICE: There are no pre-determined distances for this event - only time limits. Read the event details page to learn more.
Space is limited!
*Exact race start times for each participant are subject to wave assignments which will be posted closer to the event date.  If you wish to compete along side of a friend or family member, please state during registration.
Individual Registration
November 25, 2022-January 1, 2023: $40
January 2, 2023 - February 11, 2023: $50
Relay Registration (2-3 Athletes)
November 25, 2022 - January 1, 2023: $65
January 2, 2023 - February 11, 2023: $75