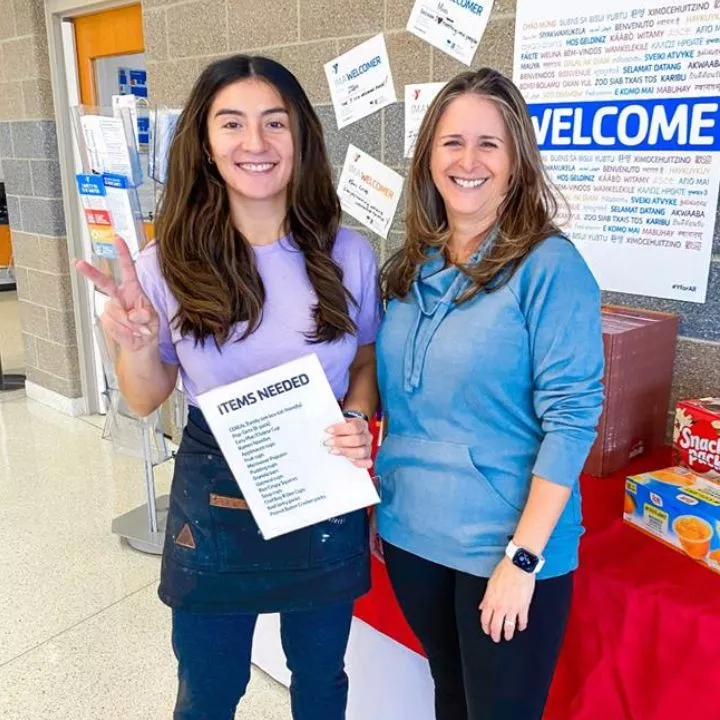 In partnership with Frederick Douglass High School Boys and Girls Soccer Programs and Feel Good Nutrition LLC., our Y is seeking your
help in providing all school families in need of supplemental food sources over the holidays.
Donations will be collected at a well-marked table in the Whitaker Family YMCA lobby through December 7.
Items needed: Cereal, pop-tarts, easy mac & cheese cups, ramen noodles, applesauce cups, fruit cups, microwave popcorn, pudding cups, granola bars, oatmeal cups, rice krispy squares, soup cups, beef jerky packs, peanut butter cracker packs. 
 
Thank you for being a community who cares.