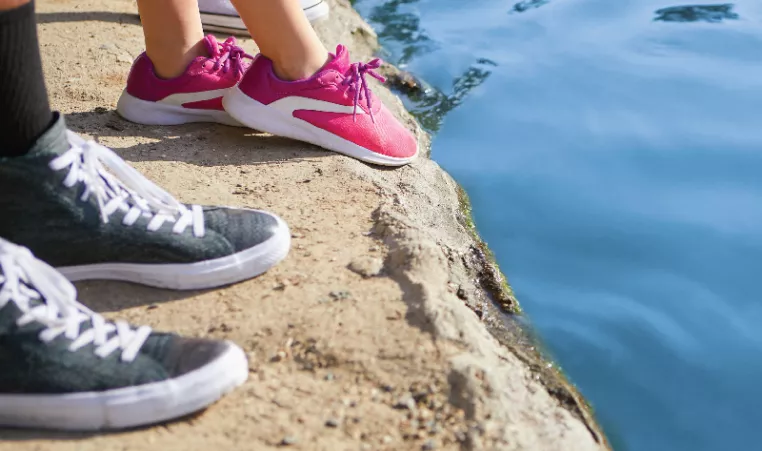 Be a Water Watcher for Summer 2023
During National Water Safety Month this May, the YMCA of Central Kentucky wants to bring drowning prevention and safety to the forefront. As pool operators and the nation's leader in swim lessons, the YMCA aims to equip adults and kids of all ages and backgrounds with the necessary lifelong tools to be confident and safe in and around water year-round. 

Join the Challenge that runs Monday, May 1 through Wednesday, May 31
4 WINNERS will be chosen at random to receive a YMCA Water Safety gift basket (2 total) or a session of swim lessons (2 total). Winners will be announced Friday, June 2, 2023.
To be eligible for prizes:
Take the Pledge to be a Water Watcher below
Must be at least 18-years-old
We also encourage you to:
Download and print the YMCA Water Watcher Badge.    
Take a photo holding your Water Watcher Badge and post on social media.  
Tag and Challenge a Friend to pledge to be a Water Watcher, too!
Tag @YMCAofCentralKentucky (Facebook and Instagram) and #WaterWatcher.